If you've been considering trying Dry January, here's my experience of 31 days without drinking.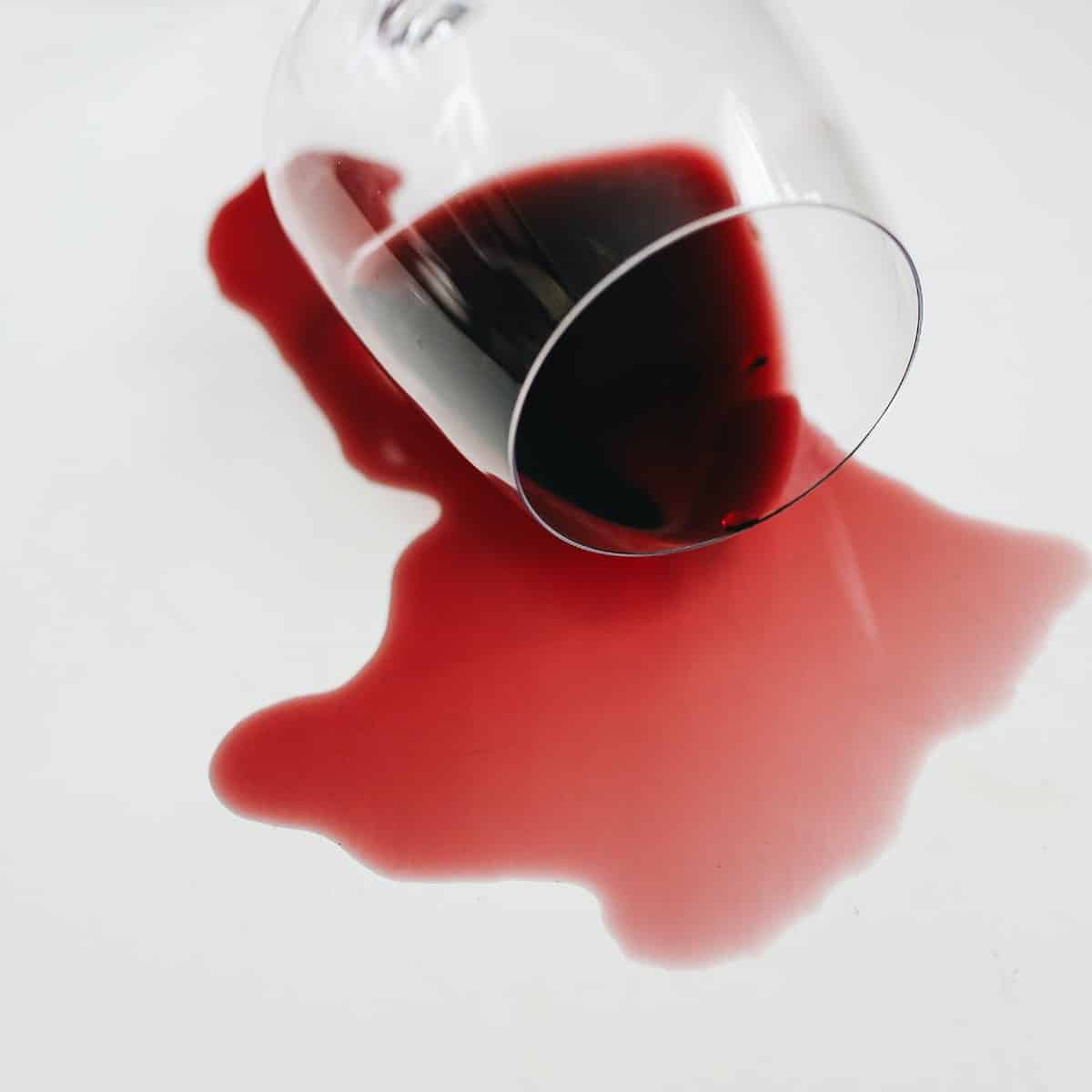 After a fun and filling holiday season at the end of 2022, I wanted to try a challenge and quit drinking for the month of January. 
I had heard and read of people participating in Dry January who were very pleased with their results, so I wanted to see if I could also have a positive experience.
Why did I Want to do Dry January?
People choose try dry January for many different reasons, and if you're thinking of cutting alcohol for a month, you probably have your own reasons as well.
The first reason I chose to cut the booze for a month was to see if I could do it. I believed I had the willpower needed, but I wanted to prove it. It's no secret, I love making fun, unique cocktails, but I wanted to know if I could do 30 days without alcoholic drinks.
The other reason I chose not to drink for a month was curiosity. I wanted to see how my mind, my skin, and my overall health would respond. I'm excited to share those results with you!
Scientific Benefits of Doing Dry January
There have been many studies done that highlight how taking a month off of drinking alcohol can benefit one's overall health.
According to this article in the Washington Post, the benefits of no alcohol for 30 days last much longer than just a month. Some of the positives from Dry January included lowering overall alcohol consumption, improvement in metabolic rate, money savings, better focus, and better sleep.
These Dry January benefits had me intrigued, and I wanted to see what benefits I would find from ceasing alcohol consumption through the month.
My Experience with Dry January
The last drink I had before I started my month-long alcohol sabbatical was prosecco with a few friends on New Years' Eve. I had consumed a fair amount of alcohol throughout December and the holiday season, so I was ready to pump the breaks for a bit.
If you're curious about completing a month-long, no alcohol challenge, read ahead for my experience!
Dry January Week One
The first week of January was a fairly busy week for me at work. When I came home from work in the evening, I found myself wanting a glass of wine, but I chose to drink alternatives instead. We have a Sodastream to make carbonated water, and I would add lemon or lime juice to the water if I wanted a change in water.
The first benefit of Dry January I experienced was an increase in hydration because I increased my water consumption. The increase in hydration was noticeable in my face–my breakouts subsided which was nice!
Dry January Week Two
Week two of Dry January was very similar to the first week, but my desire for a glass of wine during the week had subsided. My husband and I went out with some friends for dinner on Friday, and it was so nice to say "I'm doing Dry January," when asked why I wasn't drinking.
An observation I had throughout the entire month was I found it much easier to turn down a drink when others asked because I had a reason. This made me evaluate why I feel it is so hard to say no for myself (more on that later).
Dry January Week Three
Again, it was another busy week at work, but I continued to stay hydrated and saw skin improvements. I also noticed I didn't even have a desire or urge to have a drink which was a cool feeling.
Another thing I started doing in the third week of Dry January was lifting weights again. I consistently walk and stay active at work, but I could tell I had more energy to burn.
I think this increase in energy came from sleeping better. Sleep after drinking is never as good for your health as sleeping sober so I was getting quality, restful sleep every night of Dry January.
Dry January Week Four
After three solid weeks of avoiding alcohol, I was really excited to get to week four and finish the month of sobriety strong!
By week four, my skin was looking much better, I continued to have great sleep, my lifting regime was continuing so I felt stronger and I also noticed that my overall day-to-day feelings were much calmer.
I am a fairly anxious person–I am prone to overthinking often. However, I noticed that I did not seem to worry as much during Dry January. Upon reflection, I realized a lot of my anxiety happens the morning after drinking. I get worried I spent too much at the bar, or a little too much while buzzed online shopping, or the ultimate hangxiety, worrying about something I said.
The entire month of January was free of booze-induced grogginess which put my mind at ease. I think this was the most impactful and beneficial aspect of Dry January. If you are prone to anxiety with your hangovers, I definitely recommend cutting back on your alcohol.
Dry January Results
Doing Dry January was great for me! Not drinking was hard at first, but over time it got easier and I found myself not wanting a drink and enjoying the sobriety.
I have found since Dry January ended that I am overall drinking much less. I still do enjoy a drink or two every once in a while, but I have found I don't need to have alcohol to have a good time.
If you're considering doing Dry January, or nervous about trying it, maybe start small. Try going one week without alcohol or cutting back to just one day of drinking a week. Anything you do will benefit your overall health!
Have you done Dry January? I'd love to hear your experiences with a month without alcohol!