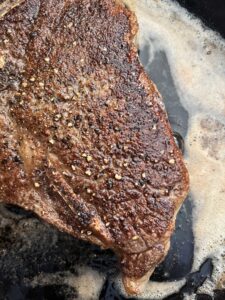 Cooking a steak in a cast iron skillet is a great way to enjoy this delicious cut of meat even when you cannot use your grill. If you're like us, you love eating steak, but winter weather prohibits you from utilizing your grill when the temperatures drop. Just because you can't use your grill, you […]
Read More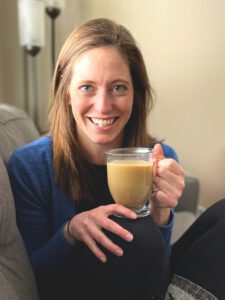 I'm so glad you're here. I'm Aimee, and I'm an elder millennial who wants to try everything! My goal is to help you enjoy the balanced elder millennial life full of good food & drink, travel, financial security, and a comfortable home. I hope you'll follow along!
Let's Get You on the List!
Get the latest updates and posts delivered directly to your inbox!