Cats and indoor plants help to make a home feel cozy and inviting, however, not all plants are safe for cats. Here is a list of five house plants that are safe and non-toxic for cats.
I am both a crazy cat lady AND a crazy plant lady. I love my feline, and I love my foliage.

I think both cats and plants can bring a lot of enjoyment to one's life--I mean my Henry and my plants both bring me joy.

However, I have learned I have to be very careful which plants I bring into my home so that my dear sweet kitty does not get sick. I have also learned I need plants that need very little care to thrive because I tend to spend a lot of time away from my home.

(Is this a trend? Do I like cats because they're low maintenance, and do I like certain plants because they're low maintenance? Can I be the only high maintenance being in my house? Probably.)

I have put together a list of five low-maintenance house plants that are safe for cat owners.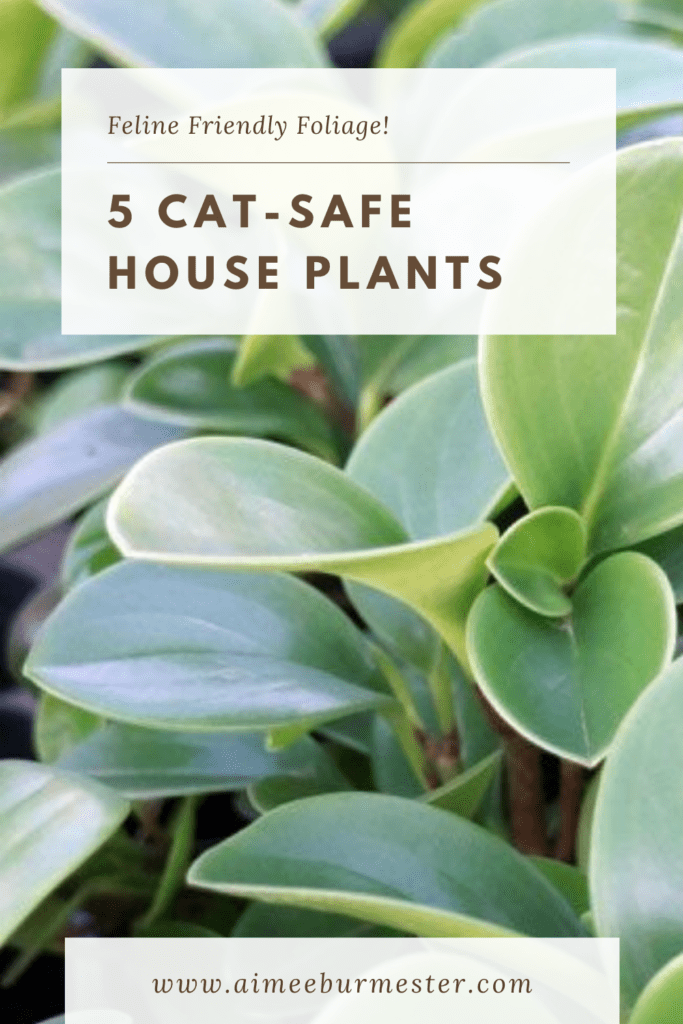 ---
This page contains affiliate links to products I recommend. If you purchase something from this page, I may receive a small percentage of the sale at no extra cost to you. For more info, click here.

---
Bird's Nest Fern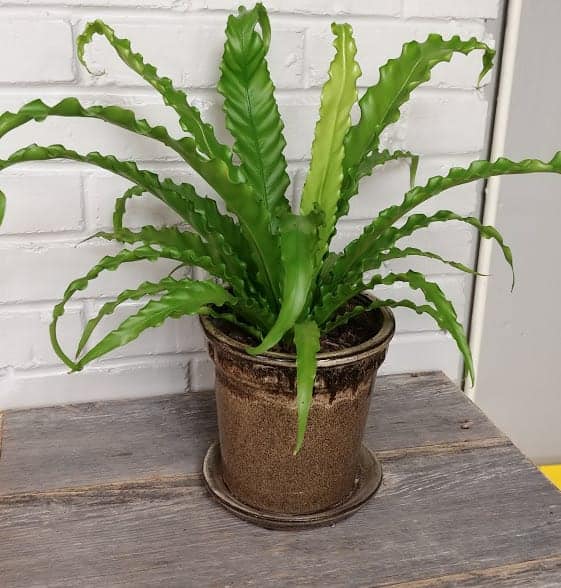 I love the bird's nest fern because it has some fun, squiggly-looking leaves. Also, it does well in low light, and only needs water once a week. This works well for me because I often work long hours, and when I get home late, I may or may not forget to water my plants. Oops.
Buy here: Bird's Nest Fern
Money Tree Plant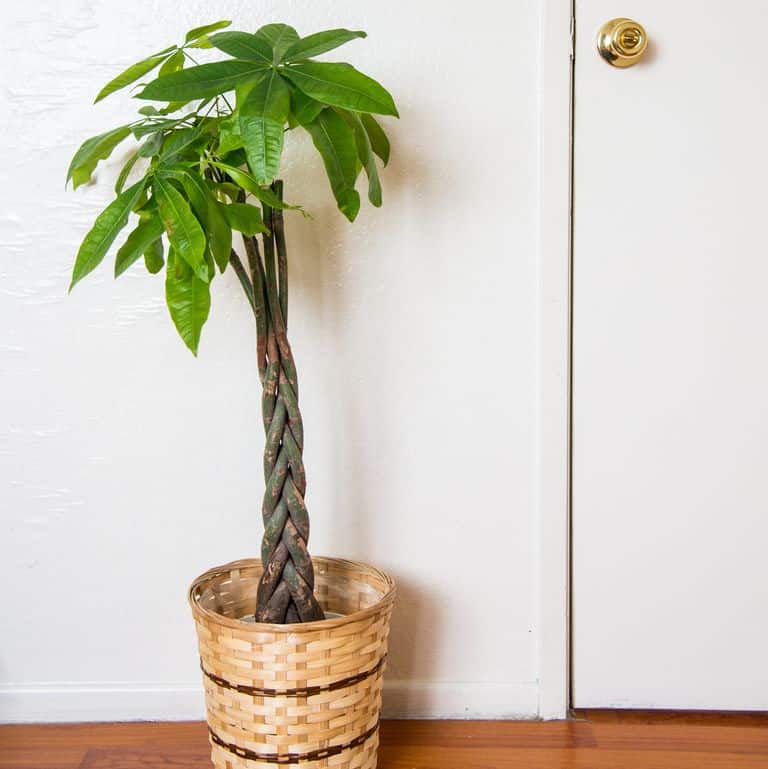 So this one is technically a tree, however, I still really like it. Again, it really does well when it is watered every one-to two weeks, and really can't be killed. It's probably a good plant for someone who has a black thumb, because it has been known to bounce back after neglect. A money tree plant needs medium to bright, but indirect sunlight; think corner of a living room, not directly in front of a window.
Buy here: Money Tree

Peperomia Plant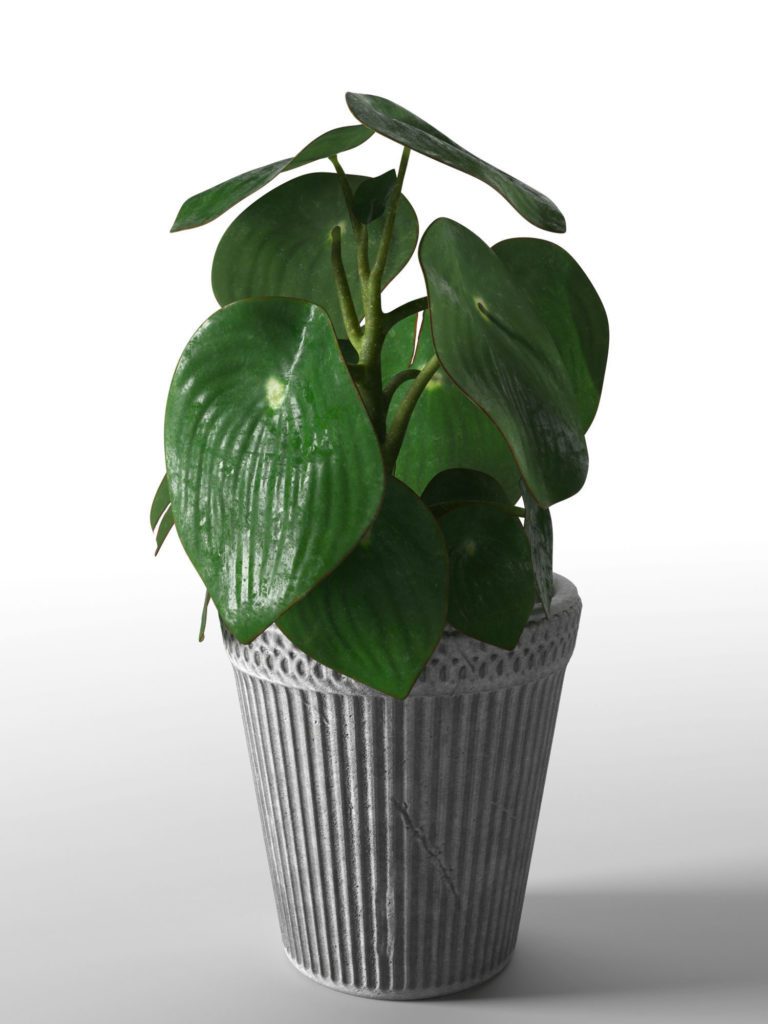 There are SO MANY varieties of Peperomia's plants, and I really love them all. Many other cat owners also love peperomia plants for their variety, but also because they are all cat-friendly. Similar to the previous plants listed, peperomia's do not need much care; they need water when the top inch of their soil becomes dry (again, about once a week), and also love in direct sunlight. I will advise that peperomia plants need really well drained soil. Make sure you have plenty of drainage for your plant so you don't have root rot.
Get here: Peperomia Plant
African Violet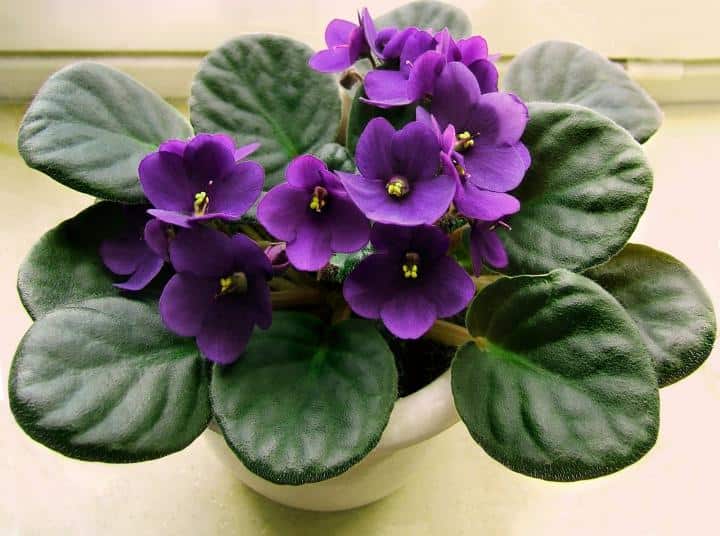 I like having African Violet's in my house for a number of reasons. One, they flower and I love the pop of color, two, they are easy to care for and non-toxic to my Henry, and three, they were my Grandma Florence's favorite plant. These babies are so cute and little, and their flowers bloom in a variety of colors. They just need good drainage and water about once a week to thrive. Sometimes the leaves get dusty so I dust them off with a paper towel.

Get here: African Violet
Spider Plants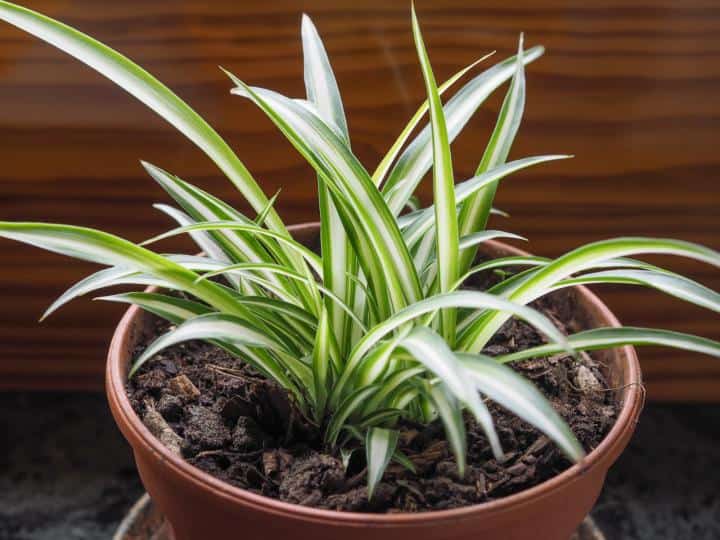 I love Spider plants the most out of all the plants in my house because they never quit growing. I have split off and started so many new spider plants from my original plant, and now I have a baby spider plant in nearly every room in my house. Spider plants are also great air purifiers which is a bonus. They are great on desks, shelves, dressers, etc., and I try to keep them up high so their long skinny leaves can droop down. I also keep them up high because my cat reallllllyyyy loves to chew on them. Bad kitty.

This is another plant-it-and-forget-it plant. I seriously water them only every other week. They have done well for me in dark rooms as well as right in front of windows.
Get here: Spider Plant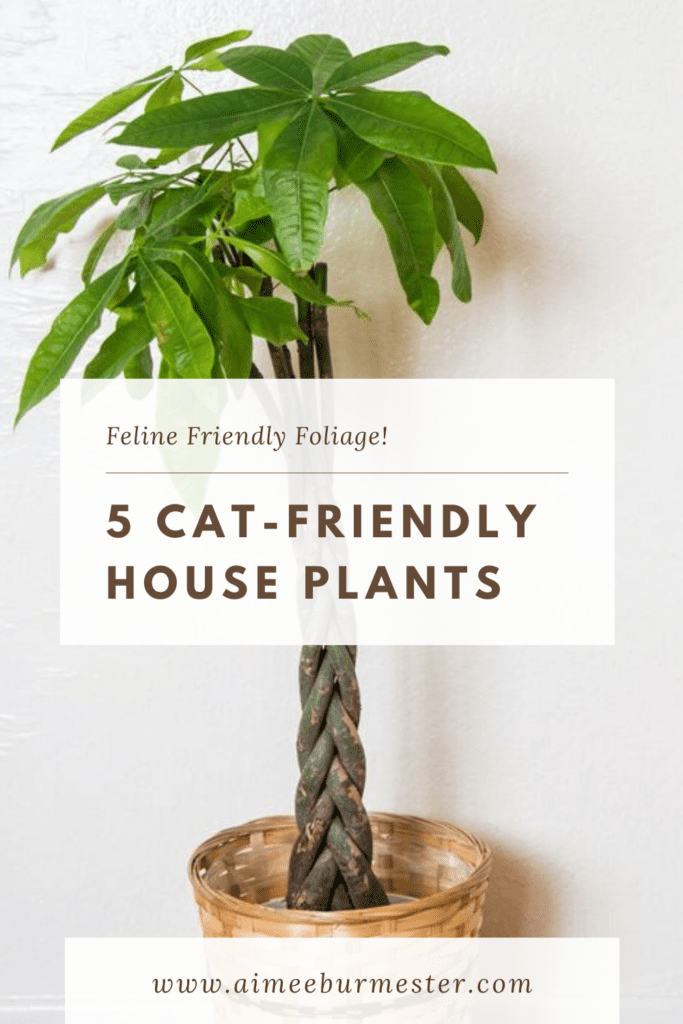 I hope this list is helpful for you!

What are some of your favorite cat-friendly plants?