If the cost of holiday travel is stressing you out, you need these five tips to save on holiday travel this year. With some tips and tricks, you can save money and journey to see your friends and family during the holiday season.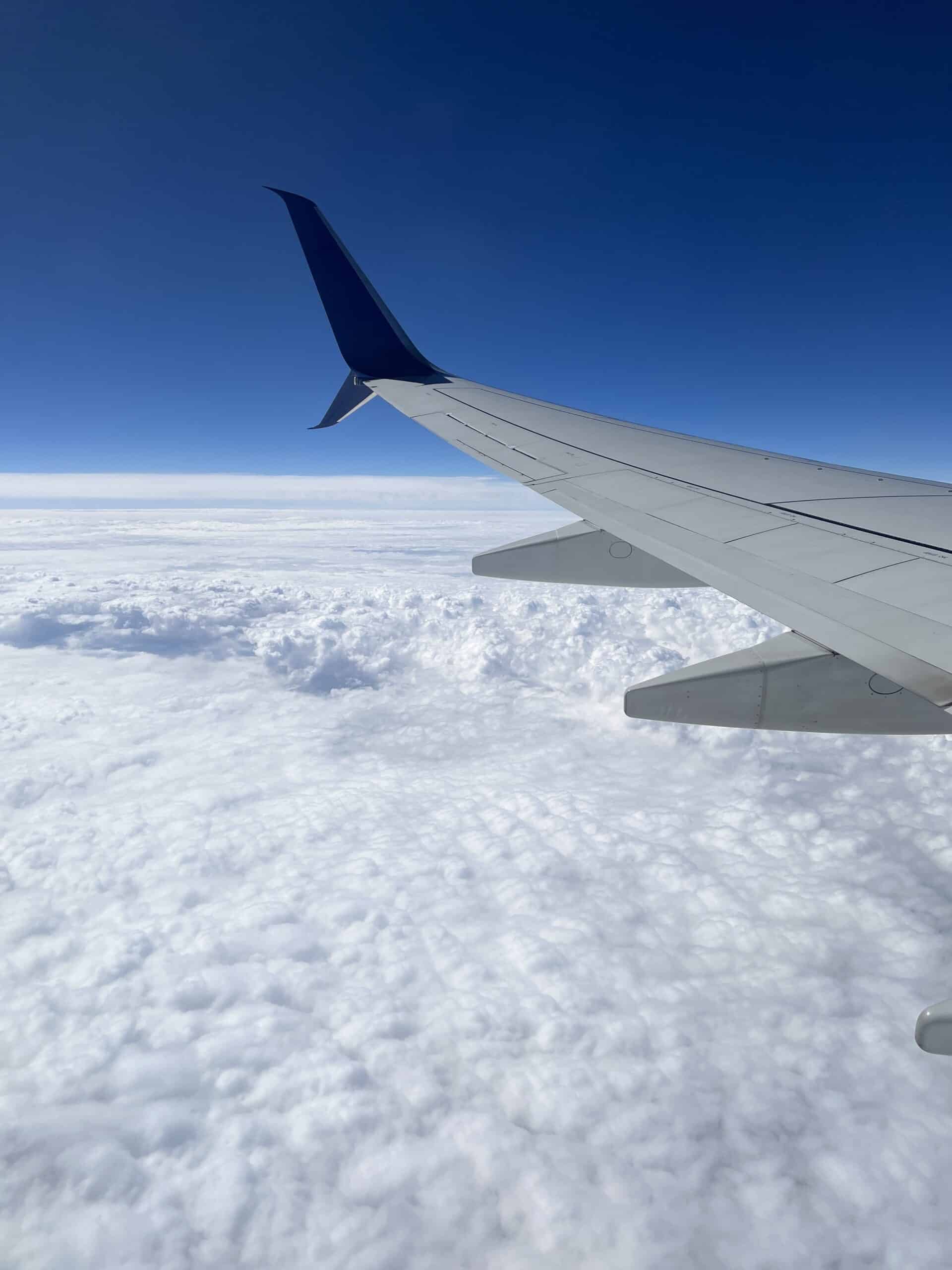 The cost of traveling to visit family during the holidays can seem daunting–especially this year when flight prices, gas prices, and overall inflation seem to be through the roof. Do not be dismayed, there are still ways to affordably travel to visit family and friends if you're intentional and strategic with your plans.
Here are five tips on how to save on and for holiday travel.
1. Plan Ahead and Book Holiday Travel Flights Early
If you've got to fly to your holiday destinations, plan ahead and book your flights early. According to Conde Nast Traveler, in 2019, the best time to book travel for the holidays was at least four weeks before your trip. Experts are now saying book at least 60 to 90 days before you intend to fly.
If you have plans to fly for Christmas or New Years in 2022, book those flights as soon as possible to get the best rates available.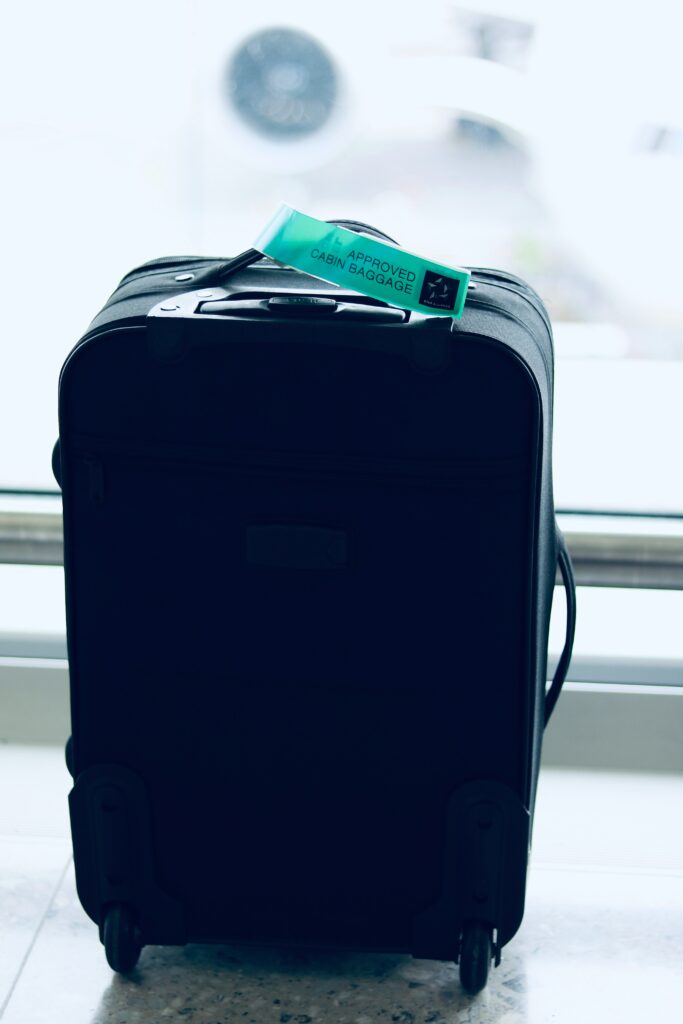 2. Save Points and Use on Holiday Travel
If booking your holiday flights early is not enough of a cost savings for you, I recommend taking advantage of any airline points you have available and using those to purchase flights.
Many airlines offer the opportunity to book flights combining points and cash. So if you do not have enough points to cover the cost of an entire flight, you can use the points you do have to off-set the cost of the flight.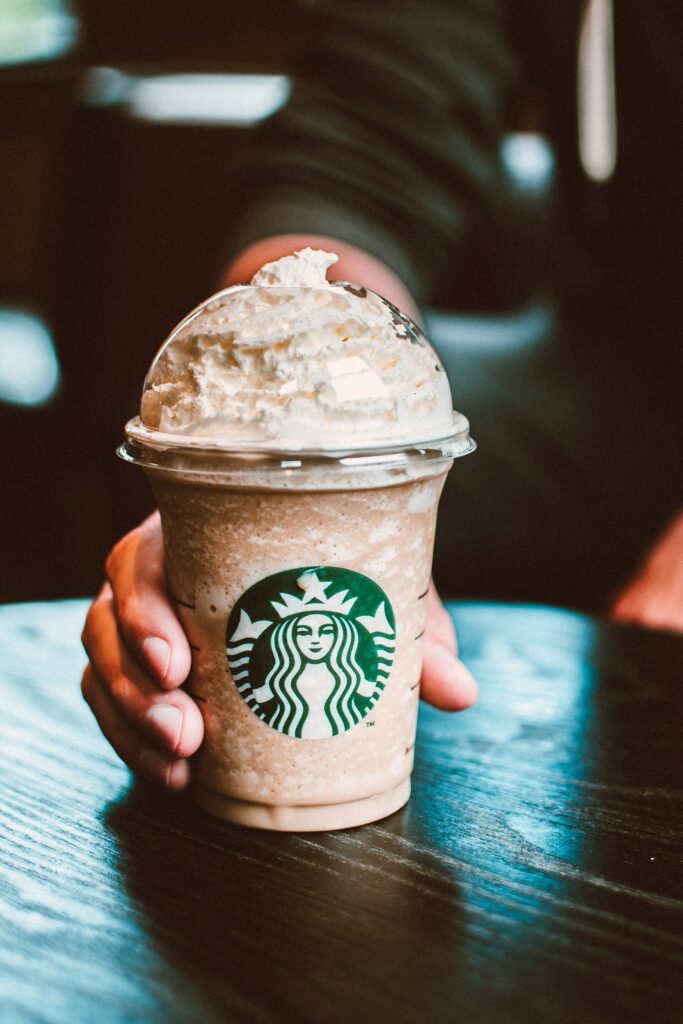 Airlines are also partnering with other companies to offer points for other purchases. Delta recently partnered with Starbucks to allow you to convert your Starbucks rewards points into flight miles. Make that morning cup of Joe work double-duty for you!
3. Set up a Sinking Fund to Use for Holiday Travel
If holiday travel is inevitable for you because you live far from your loved ones, then I recommend setting aside funds every single year that are ear-marked specifically for travel.
Because our families live on opposite sides of the country, we will always fly somewhere for Christmas or Thanksgiving. A few years ago, I really began to plan ahead, and created a sinking fund just for these flights.
Now, I do not dread purchasing tickets for the holidays, and I do not have to put these flights on a credit card.
If you want to learn more about setting up and using sinking funds, check out this post!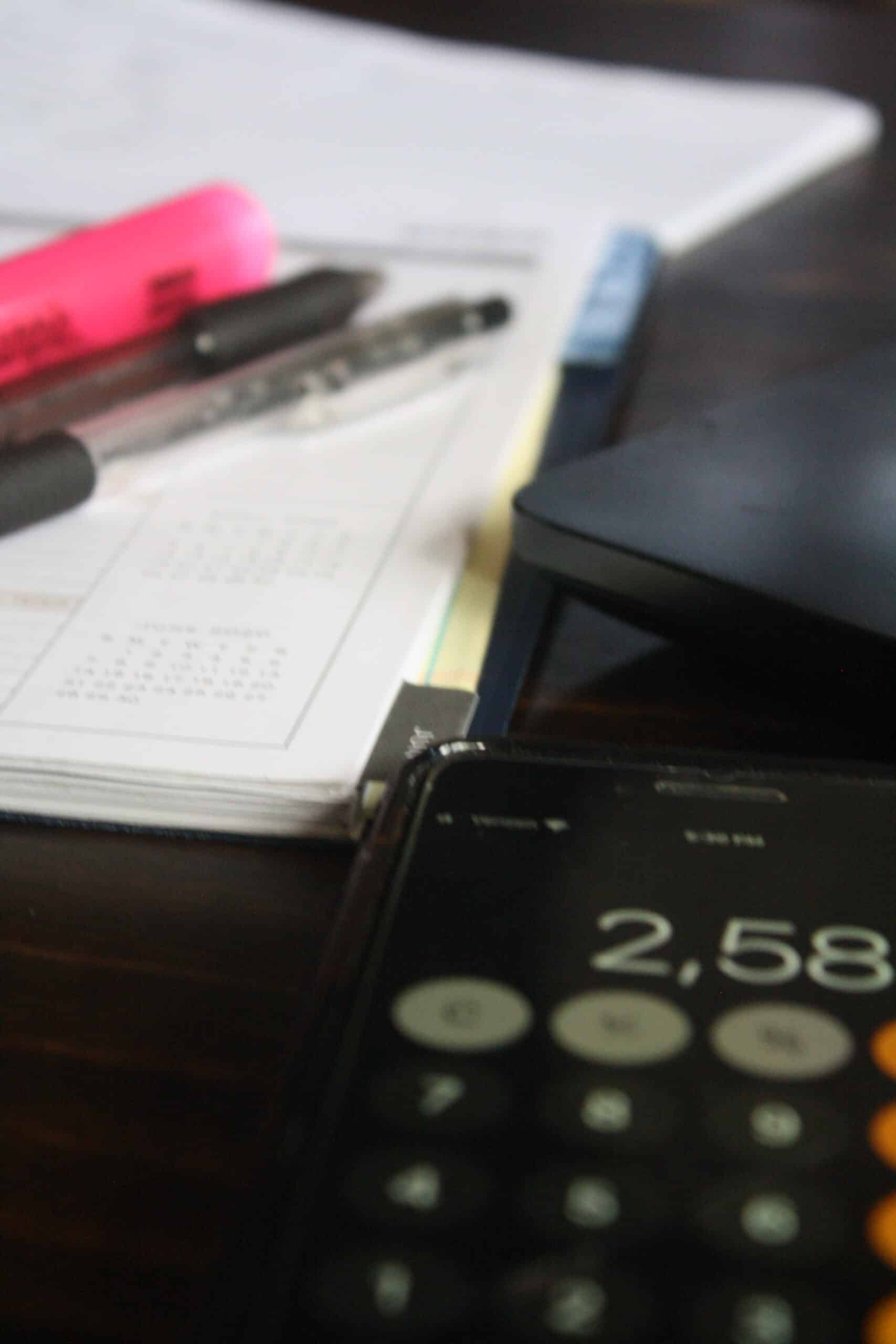 4. Choose Not to Purchase Gifts for Some
If the cost of travel is still high, you can save for holiday travel by choosing not to buy gifts. This might seem like a stretch or weird idea for some, but shifting focus from buying things for one another to spending time with one another, can be extremely cost effective, if not mentally beneficial.
Many people go into credit card debt just with their holiday spending (before even factoring in travel costs). Save your budget by opting not to buy gifts, or, make your gifts for others. Here is a list of mason jar gifts you can make to give this holiday season.
5. Cut Back on Expenses to Save for Holiday Travel
One of the biggest ways to save money for anything, let alone holiday travel, is to examine your expenses, and cut unnecessary spending. Here are some ways to do that:
Examine your subscription services, and cut any that you don't use
Reach out to your energy company and request "averaged" or "budget" billing that charges you the same amount each month.
Cut back on eating in restaurants or ordering take-out
If you've never created a budget before, make one, and stick to. Here's my tips for making a budget!
While we can't control the cost of things such as flights and fuel, we can still take steps to ensure we spend time with our family, friends and loved ones this holiday season.
If you're looking for more savings and budgeting tips and tricks, check out these posts!