These three different margarita recipes are simple, refreshing, and the perfect cocktails to enjoy when you're craving a little zip in your drink!
Margaritas are the perfect combination of my favorite flavors: sweet, salty, and tangy! When many think of margaritas they think of the giant yellow or blue cocktails they get from their favorite local restaurant. Don't get me wrong, I absolutely love me a margarita from our Mexican restaurant in town, but I do not love the excessive sugar in their margs.
This past year I've mastered the art of making margaritas at home, and I've shared three different margarita recipes with all of you! Looking for a classic margarita, a spicy strawberry margarita or an out of the ordinary watermelon margarita? I've got you covered!
Here are three ways to make easy margaritas at home!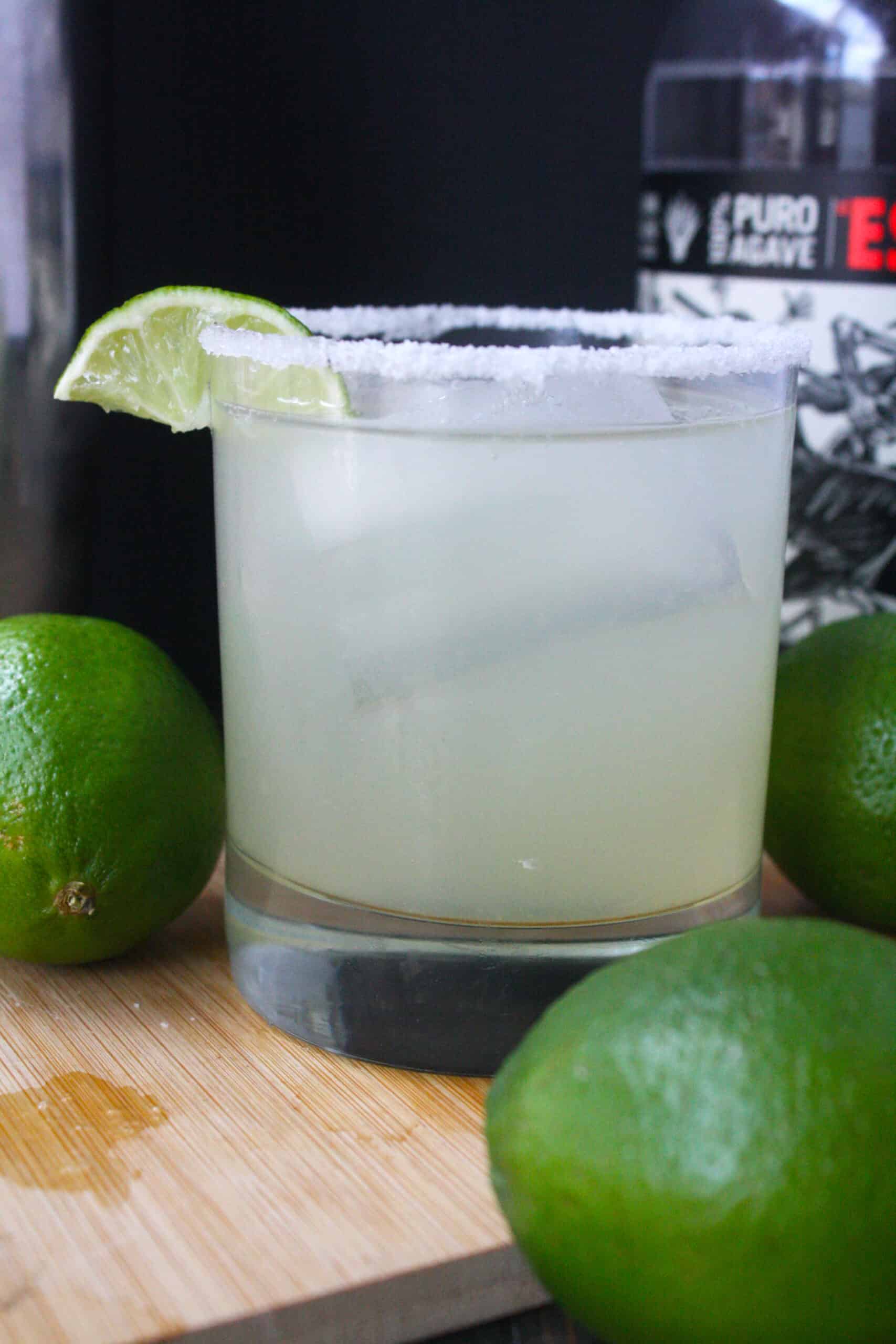 ---
This page contains affiliate links to products I recommend. If you purchase something from this page, I may receive a small percentage of the sale at no extra cost to you. For more info, click here.
---
What do You Need to Make Margaritas at Home?
Are you wondering, 'What do I need to make margaritas at home?' Here's the basics for you. There are a few different ingredients and tools that are needed for all three margarita recipes I share today. Make sure you have these on hand when you're making these tequila cocktails at home:
Tequila Choosing a good quality tequila is key to a fabulous cocktail. Make sure you are choosing tequila that is made from 100 percent blue agave. If not choosing a tequila that is not labeled as pure agave, you're running the risk of a liquor that is potentially made with cane sugar or corn, and you're more prone to a hangover! Pure blue agave tequila, if sipped, is also great just on its own (read: a small glass on the rocks) after dinner to aid in digestion. Our favorite tequila is Espolon Tequila Blanco.Bottoms up!
Salt You don't always have to salt the rim of a margarita, but I'm telling you, the best margaritas I've ever had always use salt on the rim of their glasses. Sometimes, I just pour a bunch of salt on a plate, wet the rim of a glass and coat in the salt, but I also really love having a margarita salter (is that the right term?) on hand. Here's two options: you can get this Jose Quervo Margarita salt that's inexpensive and perfect. Or if you make a lot of margaritas and want to make an investment, a reusable salt rimmer like this one might be more your style.
Limes This is non-negotiable. All three of these recipes use lime juice, and I just don't believe in using the packaged lime juice. There is something so refreshing about the flavor of fresh lime juice that takes a good margarita to a great margarita. I always use the juice of at least one lime (more like two) in each margarita I make. I recommend using a citrus juicer to get the most out of each lime squeeze. I have two, a gorgeous antique lime juicer that takes a little muscle, but is so fun to use, but I highly recommend this efficient citrus juicer. Place half your lime in this juicer, squeeze and go!
Glasses You can use any glass for a margarita, honestly, but I really really love just a plain old cocktail glass. Nothing fancy, let that marg speak for itself! Need a set of standard cocktail glasses? Give these glasses a try! They're our favorite!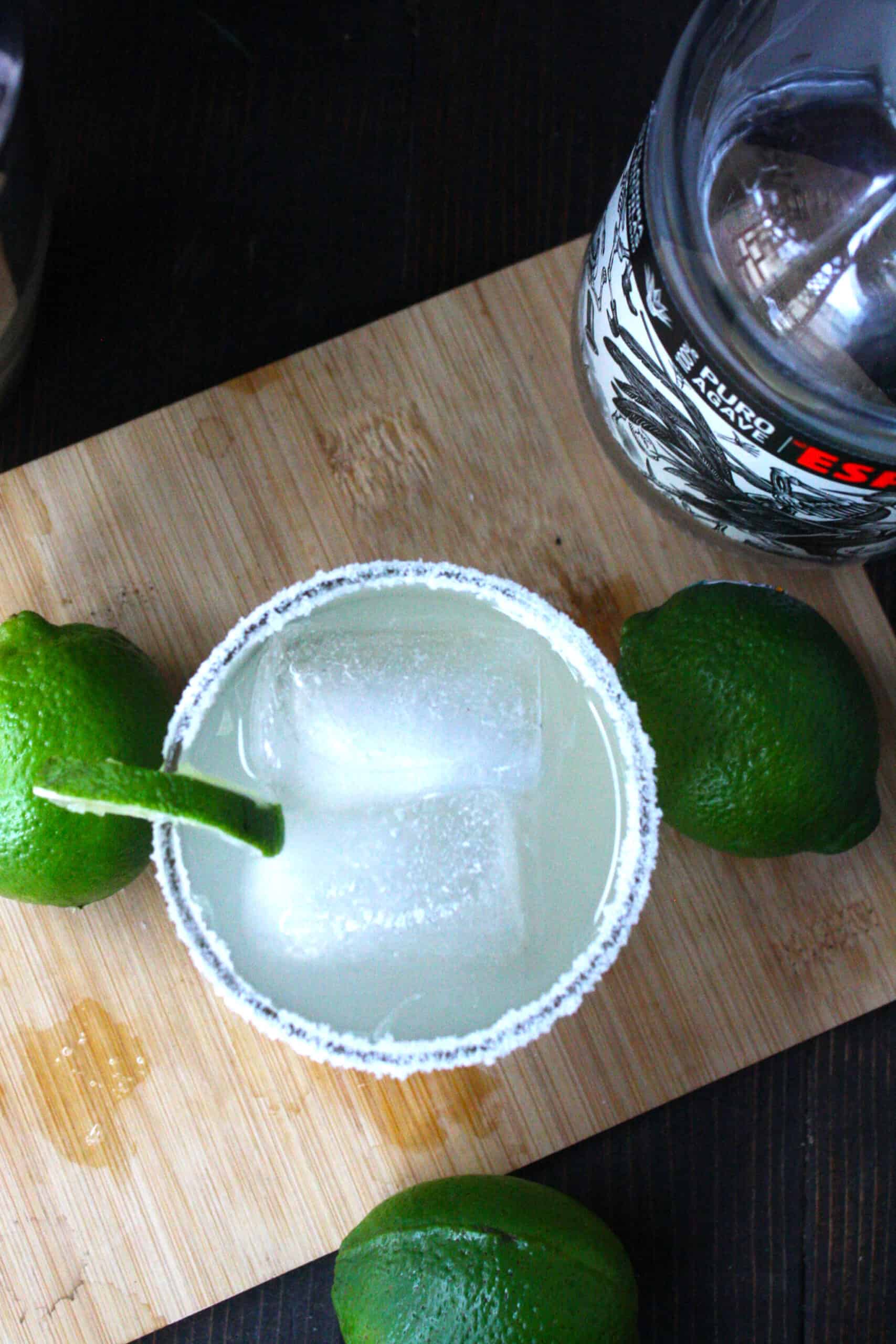 The Classic Margarita
The classic, tied and true margarita. You cannot go wrong with this recipe. Also, this margarita recipe is super quick and easy.
Here's how you make a classical margarita cocktail:
Pour 2 tablespoons of salt onto a plate, or use your salt rimmer. Quarter one lime, rub one quarter around the rim of cocktail glass, dip rim of glass in salt, add ice to glass.
In cocktail shaker, add tequila, triple sec, simple syrup or agave nectar, and lime juice. Shake
Pour over ice in cocktail glass, garnish with lime quarter, enjoy.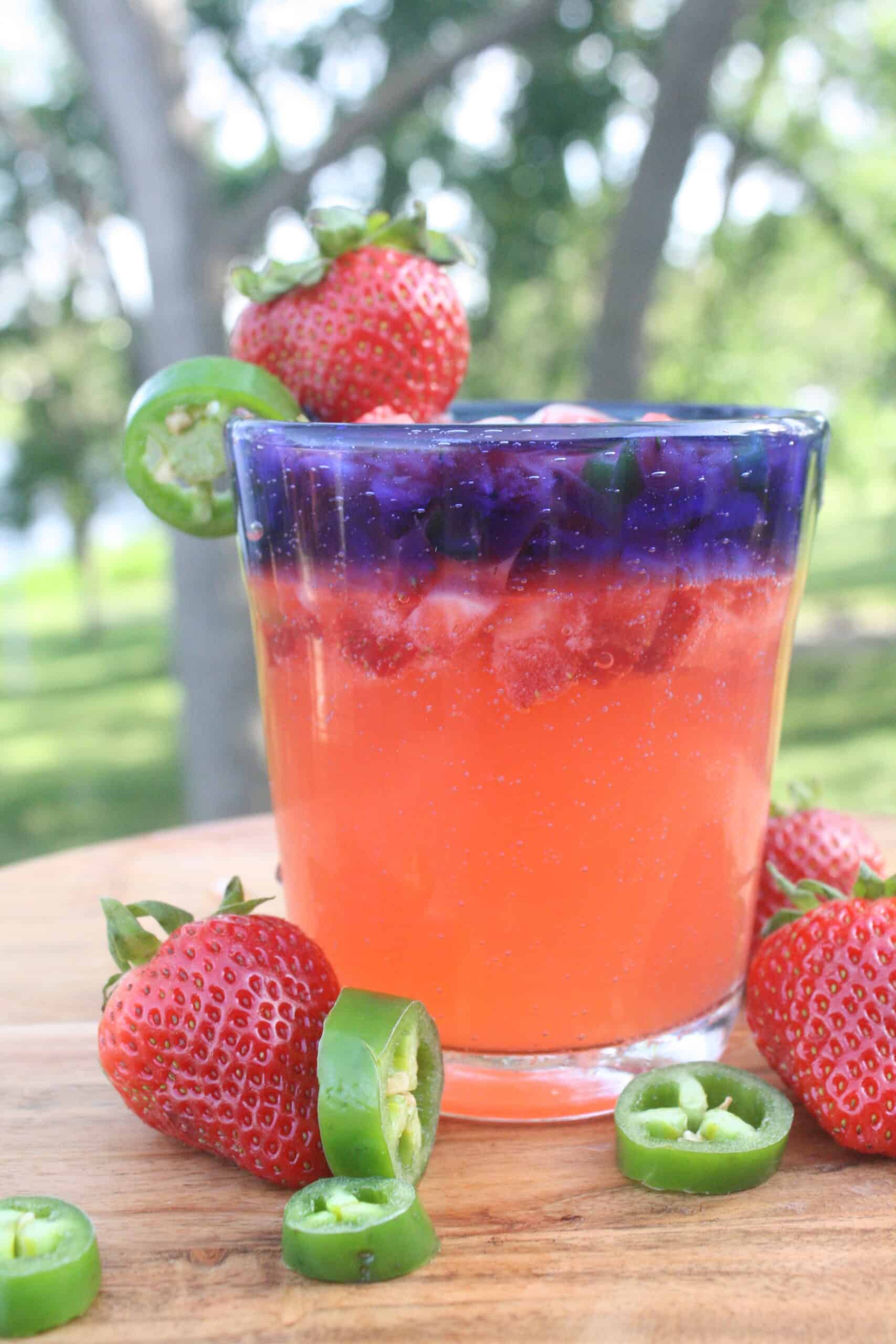 The Spicy Strawberry and Jalapeno Margarita
If you're ready to kick up your classic margarita recipe, this strawberry jalapeno margarita recipe is perfect for you. Just like my classical margarita recipe, this strawberry jalapeno marg is on the rocks. You can definitely blend this if you'd like, but I prefer to muddle my strawberries and jalapenos.
Here's how you make a spicy strawberry and jalapeno margarita at home:
In the bottom of a cocktail shaker (or other glass) muddle three strawberries and jalapeño slices.
Rub one sliced lime along the rim of your cocktail or margarita glasses, then dip glass in salt (optional).
Add ice and liquor to glass or shaker, then slice limes in half and squeeze juice over liquor mixture.
Shake mixture, pour over ice in your cocktail or margarita glasses, garnish with a strawberry. Enjoy!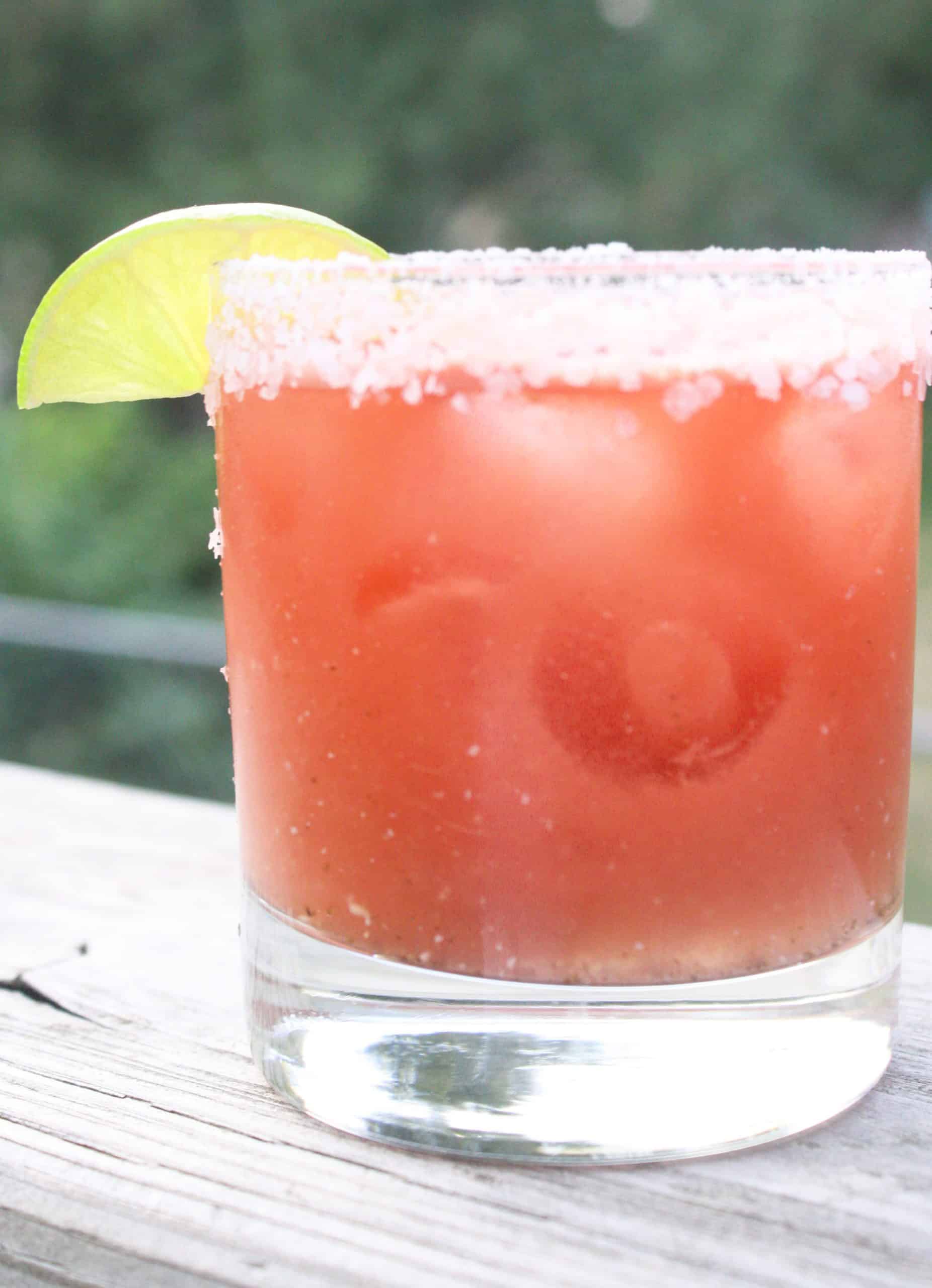 The Watermelon Margarita
This watermelon margarita recipe is so good! I love making these whenever watermelons are fresh. These watermelon margaritas are a little more labor intensive than the strawberry jalapeno margarita recipe and the classic margarita cocktail because you have to blend the watermelon, but it's definitely worth it!
Click here to get my watermelon margarita recipe!
Looking for more cocktail recipes!? Check out my other posts:
Super Simple Superbowl Sangria