If you're ready to begin meal prepping and planning, you'll want to make sure you have the right tools to make your meal prep quick and efficient. Here's the best tools for speeding up your meal prep process.
---
This page contains affiliate links to products I recommend. If you purchase something from this page, I may receive a small percentage of the sale at no extra cost to you. For more info, click here.
---
Meal prepping and planning is so beneficial for so many reasons. We love to meal prep and plan because it saves our budget, it eliminates extra decisions throughout the week, and it keeps us from eating foods that aren't as healthy.
We've been prepping and planning our food for a few years now, and we've learned there's some tools and supplies that make prepping and planning easier.
Containers
From cottage cheese to vintage pyrex to glass containers, the sky is really the limit when it comes to what we store our prepped and prepared meals in. Some containers are better than others when it comes to quality of storage, and length of time it will last.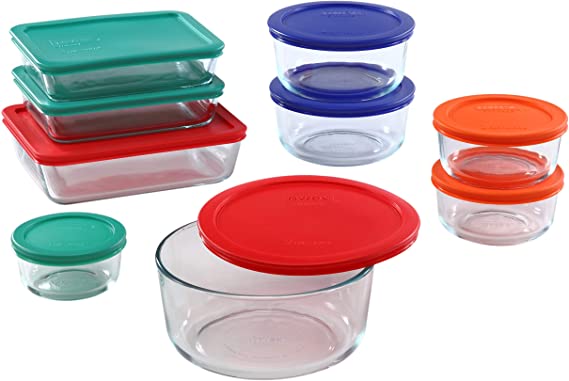 I have found that glass containers offer the best overall investment. Your initial cost is more than its plastic counterpart, but glass containers last much longer than the plastic containers. Also, glass containers are better for the environment. Glass is 100 percent recyclable, while only certain plastics can be recycled. Also, glass is better for your health. Studies show that plastic (even BBA-free plastic) releases toxic, endocrine-blocking toxins into your food when microwaved. 
My favorite glass containers have a clasp-lock lid so I don't run the risk of the food spilling in my fridge, in my car or at my desk at the office. I also love pyrex containers that do not have the snap-lock lids, but still seal very well. 
Slow Cooker
When you're trying to cook multiple things at once, a stove and oven might not be enough to get everything done in the time you have. A slow cooker is the perfect solution for this dilemma.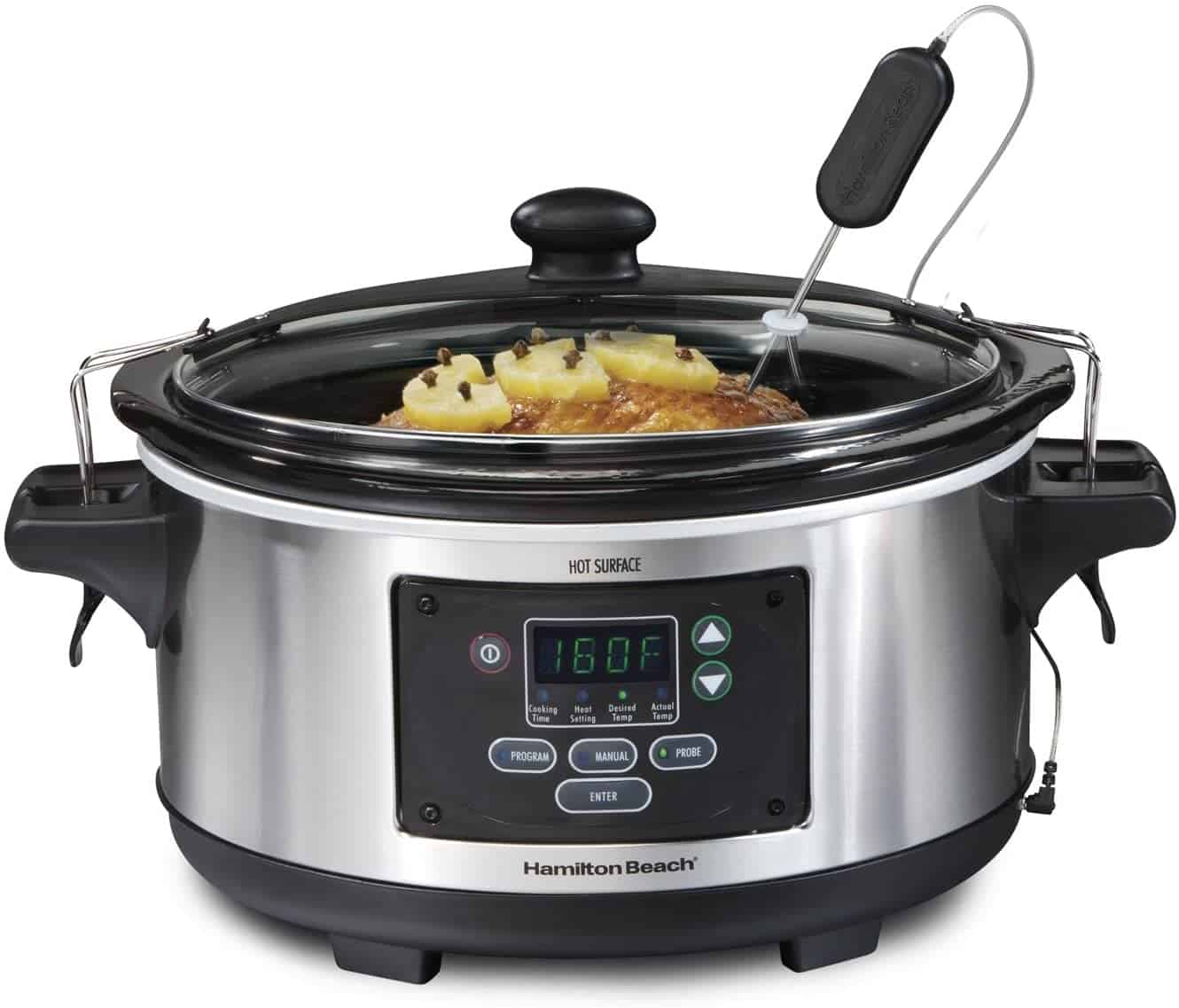 I utilize my slow cooker every Sunday when I meal prep, and then again multiple times during the week to make those set-it-and-forget or meals.
This is the slow cooker I have, and it's honestly the perfect fit for my needs for meal prep. I also have a small slow cooker similar to this one that I like to use during the week if I'm making a small meal for just me. 
Cookie Sheet or Sheet Pan
A cookie sheet or sheet pan is another versatile item I love having in my kitchen to help me with my weekly meal prep. I use a sheet pan a number of ways.
The most common way I use my sheet pan is for sheet pan dinners in the oven. I line my sheet pan with my meat and veggies, then add seasoning and oil, and typically cook in the oven for 35-45 minutes. It's a quick, and easy meal, and clean-up is a breeze. Here is the sheet pan I have that I really like because it has a nice lip on it to hold any juices and oils from the food.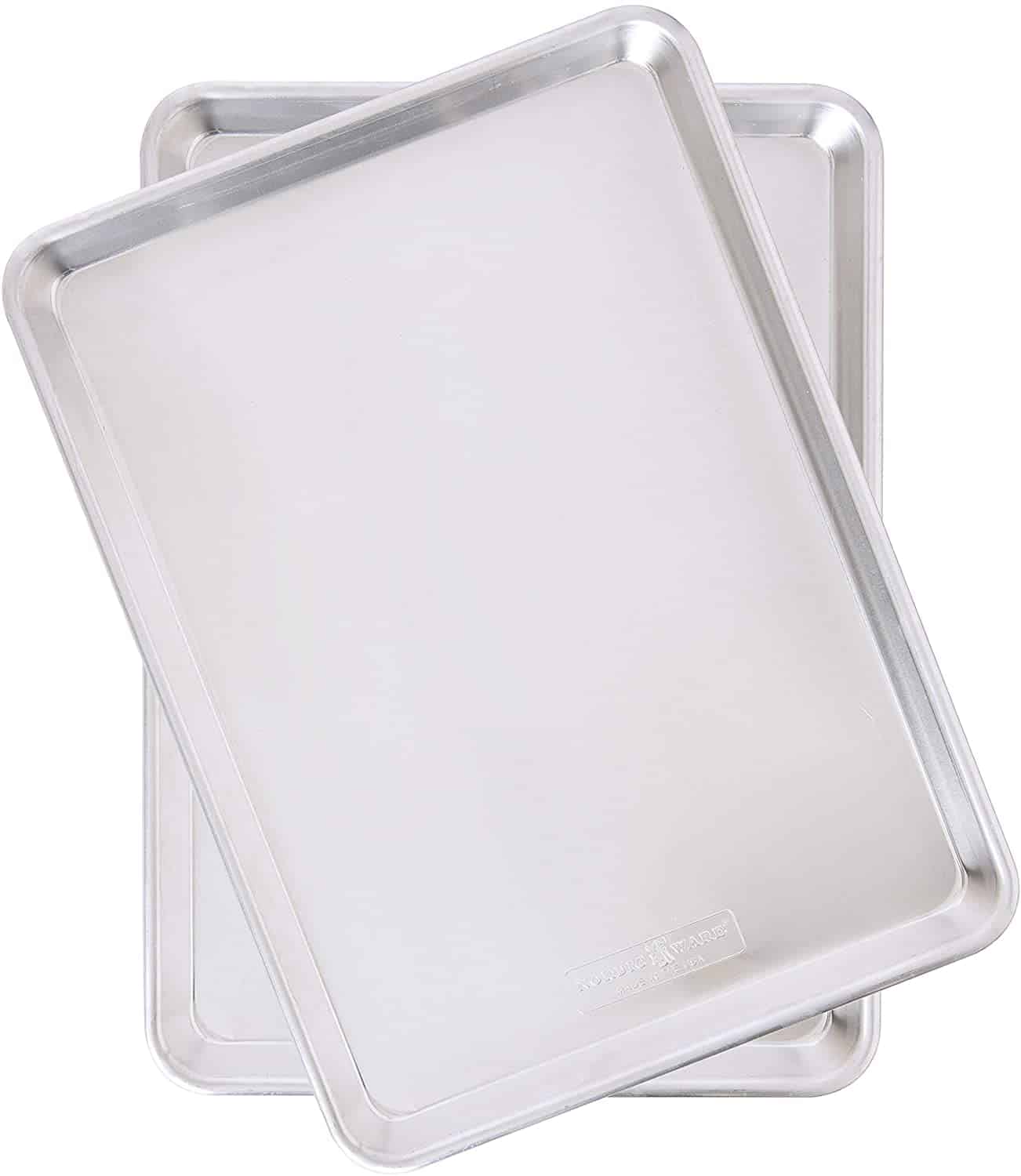 The other way I use my sheet pan is to bake my homemade granola. I love to make this Gluten Free Peanut Butter Granola, and this two-pack of Nordic Ware sheet pans is perfect for that recipe. I double the recipe and fill an entire half gallon mason jar (and then some) in one sitting. 
Blender or Bullet
A blender isn't just for smoothies or cocktails anymore. No, we use our Magic Bullet for so many things! One of the most common ways I use my Magic Bullet? I shred my old fashioned oats into flour that I use in my baked goods. I used ground oats in my pumpkin muffins and the consistency of the oat flour is great for baking.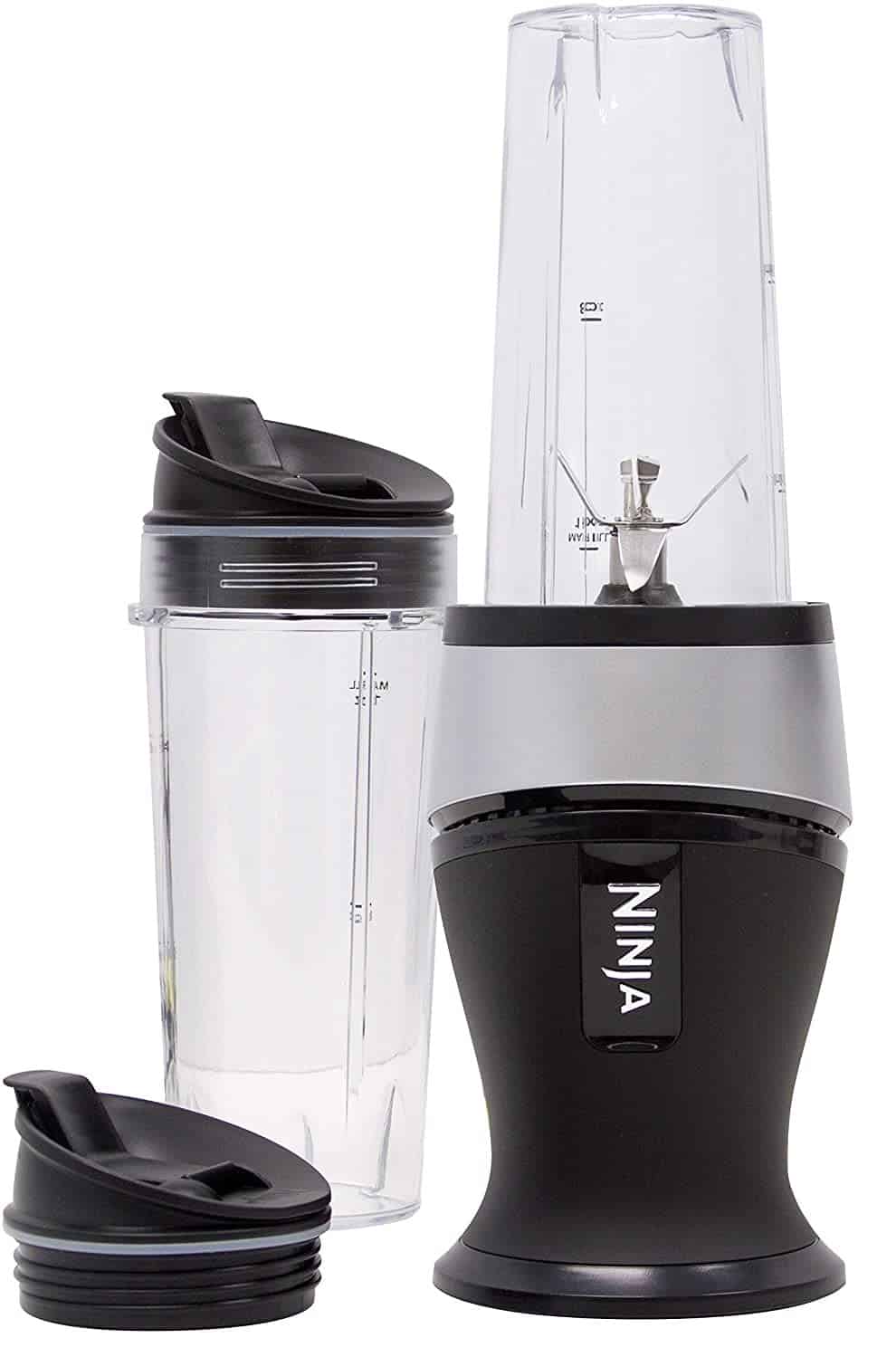 Even if you don't have a Magic Bullet, a blender is also a great option for having in the kitchen. I have friends that love the Ninja Blender because it is so versatile and can do so many things. Another option? A good processor can do the same blending, mashing and grinding that a blender can do to make sauces, flours, or whatever you may need. This Hamilton Beach blender is a great option.
Mason Jars
Mason jars are fabulous for meal prepping. At our house, we use our mason jars for canning tomatoes, jellies and juices, but we also use our jars nearly every day of the week. We like to make homemade salad dressings and store them in mason jars, and we love to make overnight oats in our mason jars.
Mason jars are great for meal prep because they are glass, biodegradable, and affordable.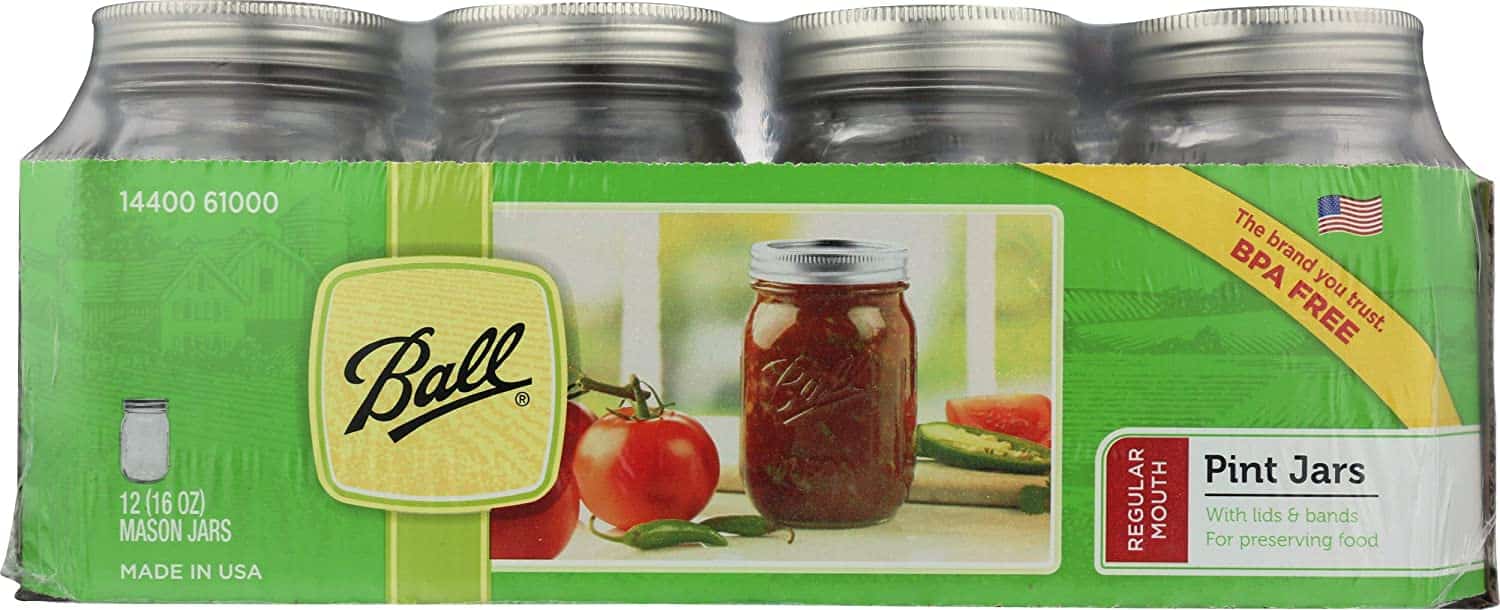 Best size to start with? I recommend starting with pint size mason jars, as well as quart sized mason jars. 
These are my top six must have meal prep supplies. What else would you add to this list?
Looking for more ideas? Check out these posts!
How to Save Money on Groceries
5 More Ways to Save Money on Groceries