The holiday season is almost here and planning your gift-giving can help keep this time calm and peaceful.
If you're looking for ways to keep costs down during the holidays, homemade gifts for friends, loved ones or co-workers is a great way to stretch your budget!
Here are five homemade mason jar gifts to give this holiday season.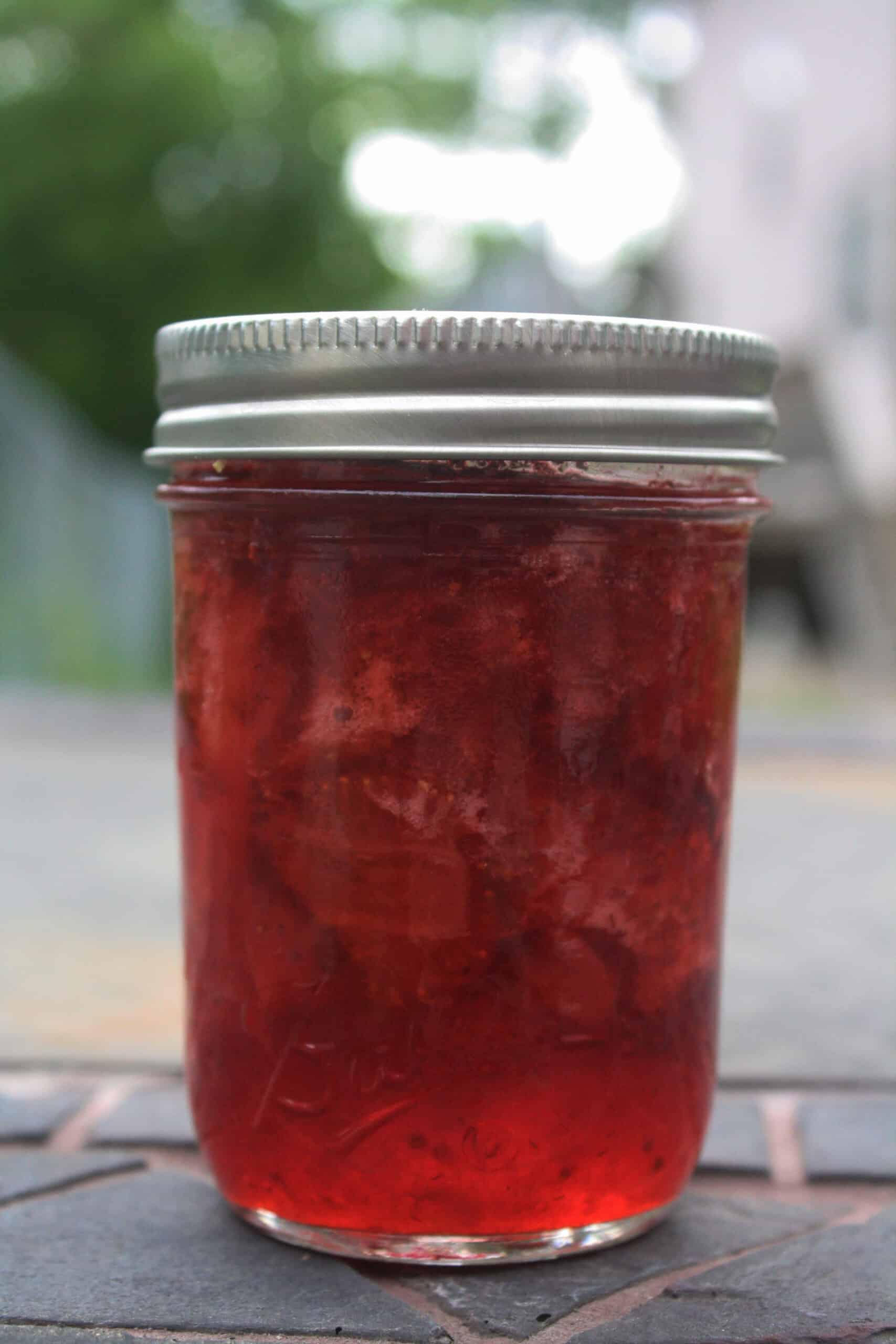 Strawberry Jelly
Do you have someone in your life who loves a good peanut and jelly sandwich? Then homemade strawberry jelly is the perfect gift for them.
This strawberry jelly recipe is perfect if you're tight on time. Start to finish, this strawberry jelly takes less than an hour to whip up, and you'll have ten half pint jars to give away. 
Pepper Jelly
Similar to strawberry jelly, pepper jelly is great, low cost, and quick gift option for your friends and family.
This recipe can be adapted to use any type of pepper you'd like to adjust the heat and spiciness. 
Pepper jelly is actually great to have on hand during the busy holiday season. If I'm invited to a party or get together, I grab a jar of pepper jelly, a block of cream cheese and crackers, and I have a simple but delicious appetizer to share.
Dill Pickles
Do you have friends or loved ones who are bloody mary aficionados? Then homemade pickles make the perfect gift for them. To be honest, spicy dill pickles are a great gift for anyone.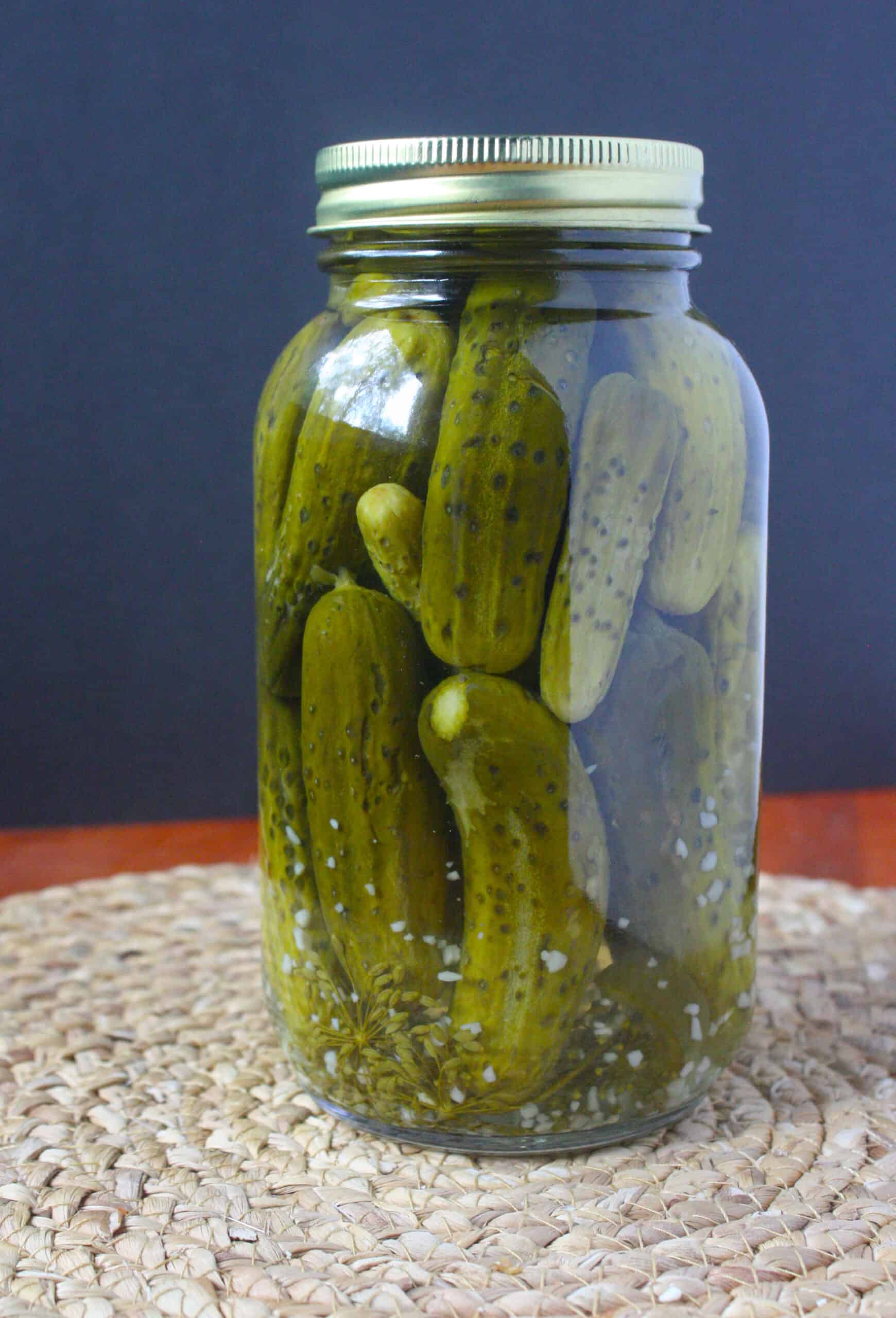 If you plan ahead, you can make a large batch of pickles in the summer from your garden harvest, but if you don't have access to garden goods, you can also make a small batch of pickles. Try out this crunchy dill pickle recipe in the summer, and this small batch dill pickle recipe anytime!
Infused Liquor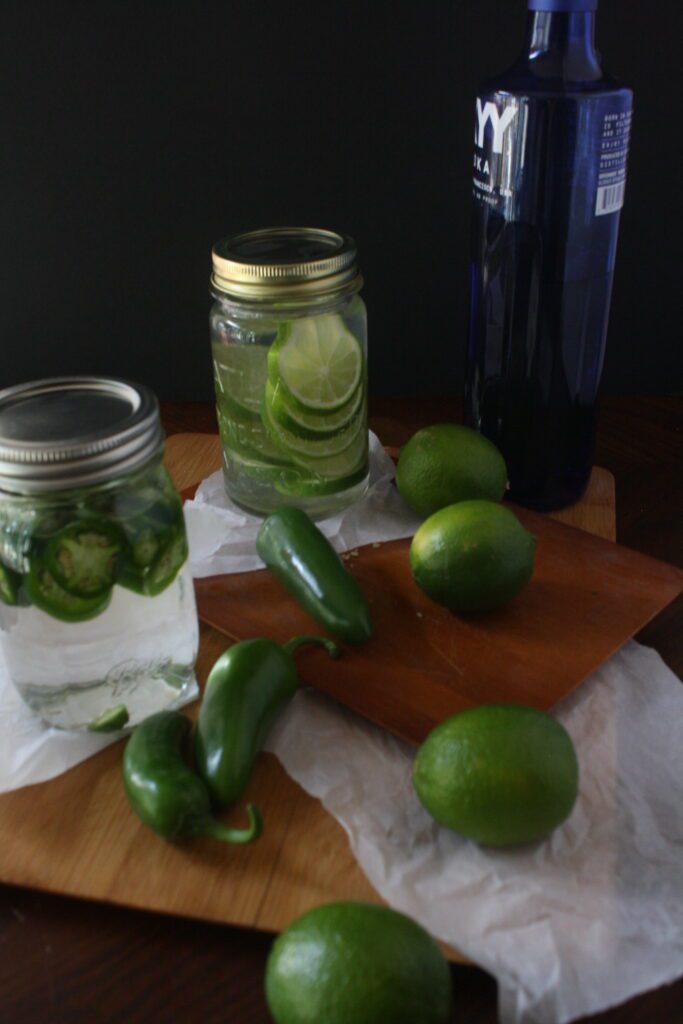 Infused liquors make great gifts for those you know who love to whip up unique cocktails or try different flavors.
Two of my favorites are lime and jalapeño liquor infusions, but the sky is nearly the limit when it comes to fruits and veggies.
When you gift them, make sure to sift the fruits or veggies out of the infused liquor and transfer the liquid to a new container.
To learn how to infuse liquor read this post here! 
Simple Syrup
Do you have a coffee lover in your life? Turn up their lattes with simple syrup. Simple syrup is just that—sugar and water combined to make a thicker, sweet syrup. You can add a myriad of flavors to simple syrup and create a whole set for gifts. 
Try out the four different simple syrup recipes in this post!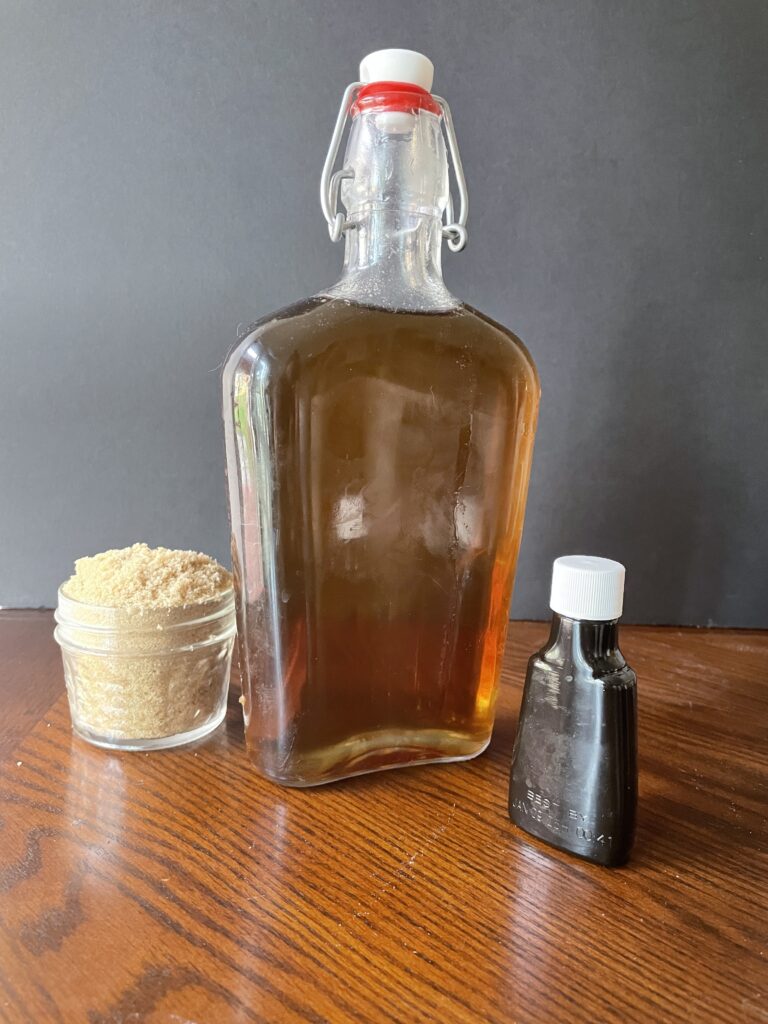 Granola
This peanut butter granola recipe is a great gift for grade school holiday parties, small gifts for classmates, or the office snack table.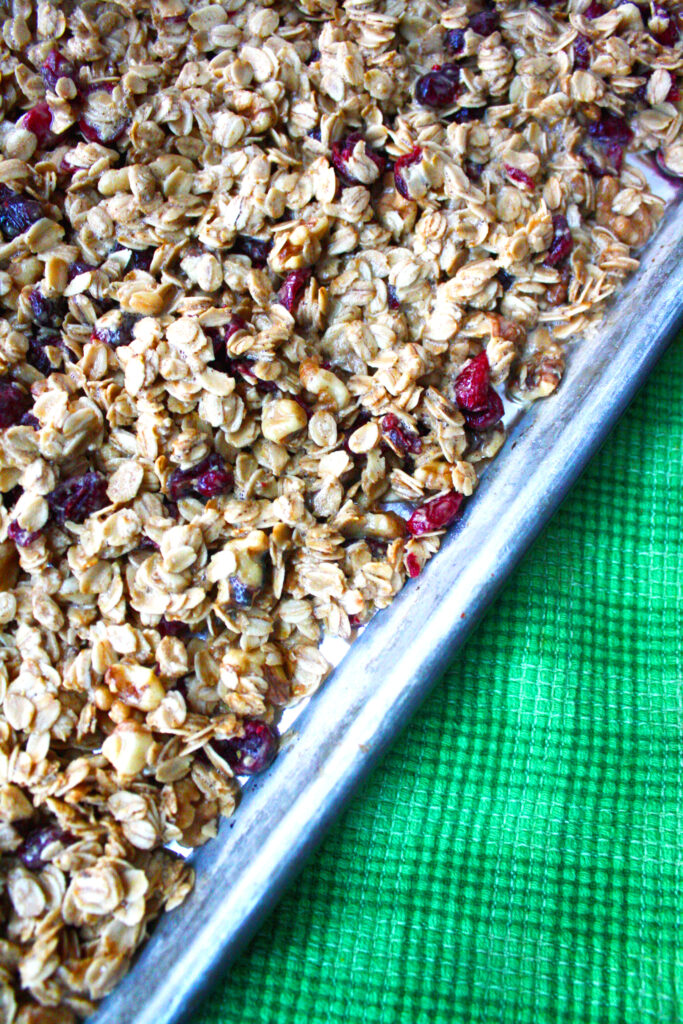 The ingredients are simple and low cost as well as gluten-free. It's hard to ever just eat one handful and goes really well on yogurt. It's the perfect small simple gift!
What are some other simple mason jar gifts you can give?
Looking for more holiday gift giving info? Check out these posts!