If you love meal prepping and planning, then you need to make these five meal prep snacks this week! These five snacks are easy, delicious and convenient–the perfect combination for meal planning!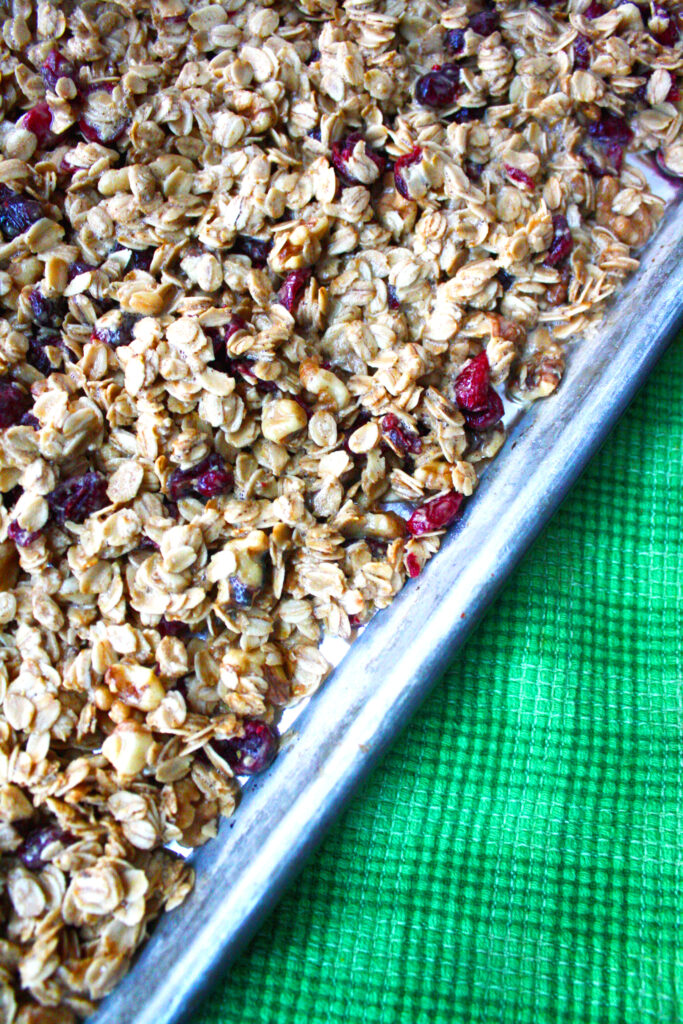 Benefits of Meal Prepping Snacks
There are so many benefits to meal prepping and planning. In our house, we make a weekly meal plan every single Sunday so we feel ready to conquer the week ahead. Some of the benefits we love about meal prepping and planning are:
Time Saver During the Week: We spend less time debating and thinking, and racking our brains about what we want to eat for lunch, or dinner, or snacks, when we plan ahead.
Prepping Snacks Saves Money: Instead of grabbing something at a convenience store, coffee shop, or gas station, we save money when we make meal prep snacks.
You're Never Hungry When You Meal Prep Snacks: Does this happen to you? It's 3 p.m., you're at your desk, and you realize you are starving, so you eat something sugary from the break room that causes you to have a sugar crash later? It's the worst! By planning and prepping healthy snacks, you can avoid the sugar crash, stay satiated and make it through your day.
Read ahead for five of our favorite make ahead snacks for meal prepping and planning!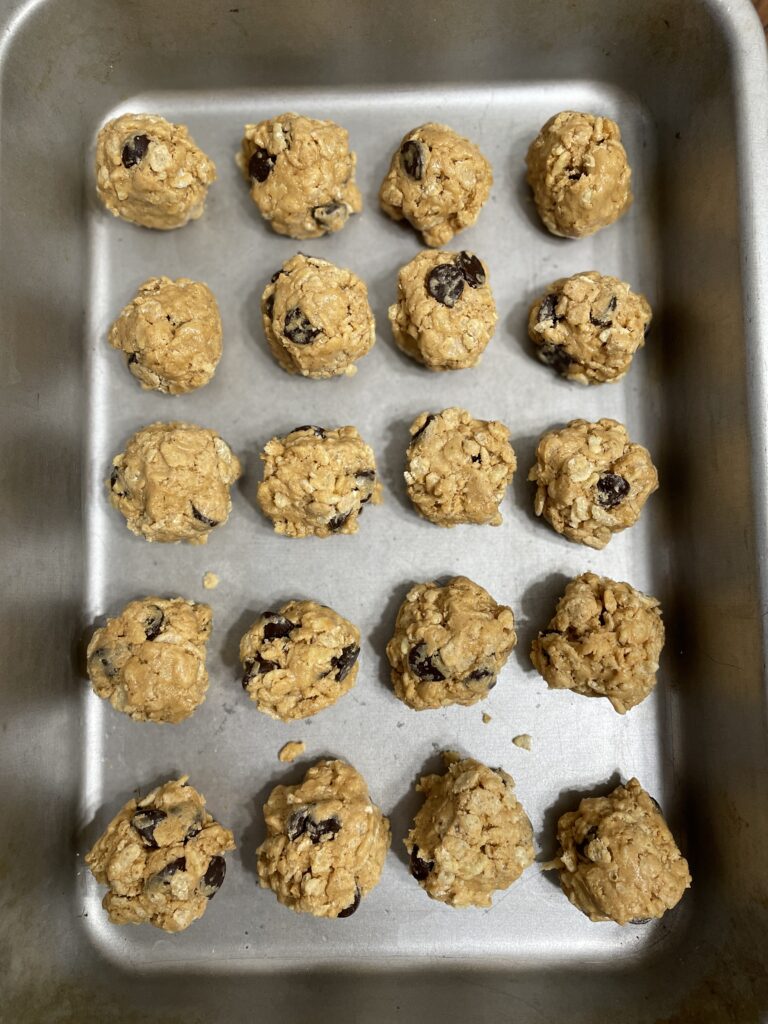 Crunchy Protein Balls
Do you love peanut butter? We go through so much peanut butter every single week, and one reason is because we make these crunchy peanut butter protein balls. What I love about this protein ball recipe is that they have rice krispies in them for an extra crunch.
Consuming enough protein everyday can keep you full, reduce blood sugar spikes, and help you function and concentrate throughout the day. These protein balls are a great source of protein making them one of the best meal prep snacks.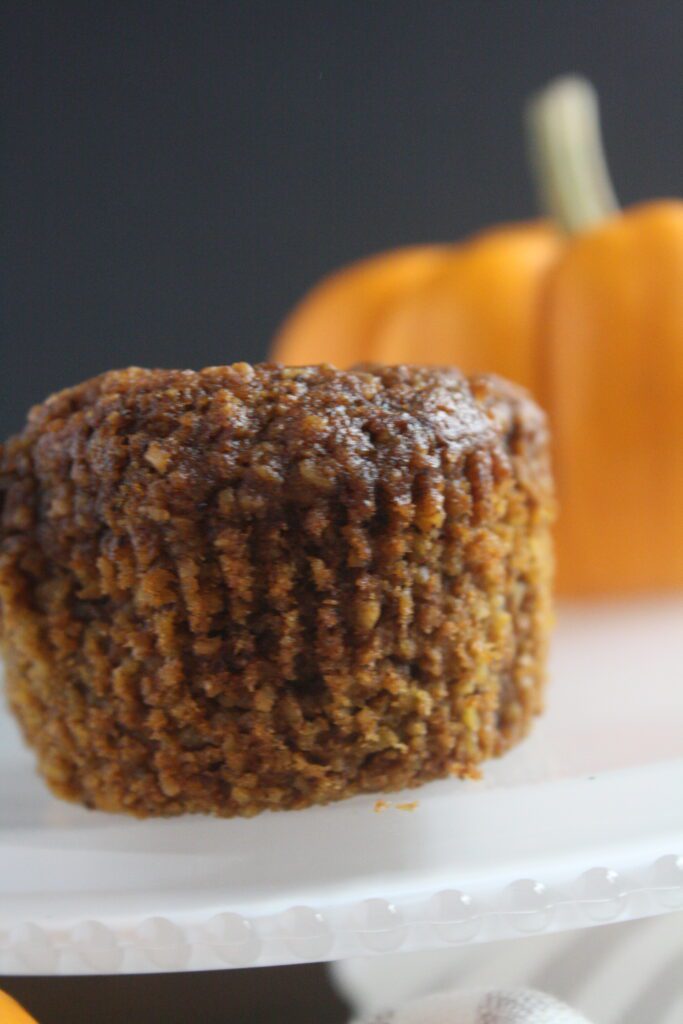 Pumpkin Muffins
Even though pumpkin is typically saved for fall desserts and dishes, I love these pumpkin muffins year-round. They are a healthy and easy snack to prep for your week. Pumpkin is rich in nutrients and vitamins making it great to eat. I make this recipe gluten-free so if you need gluten-free meal prep snacks, this is a great option.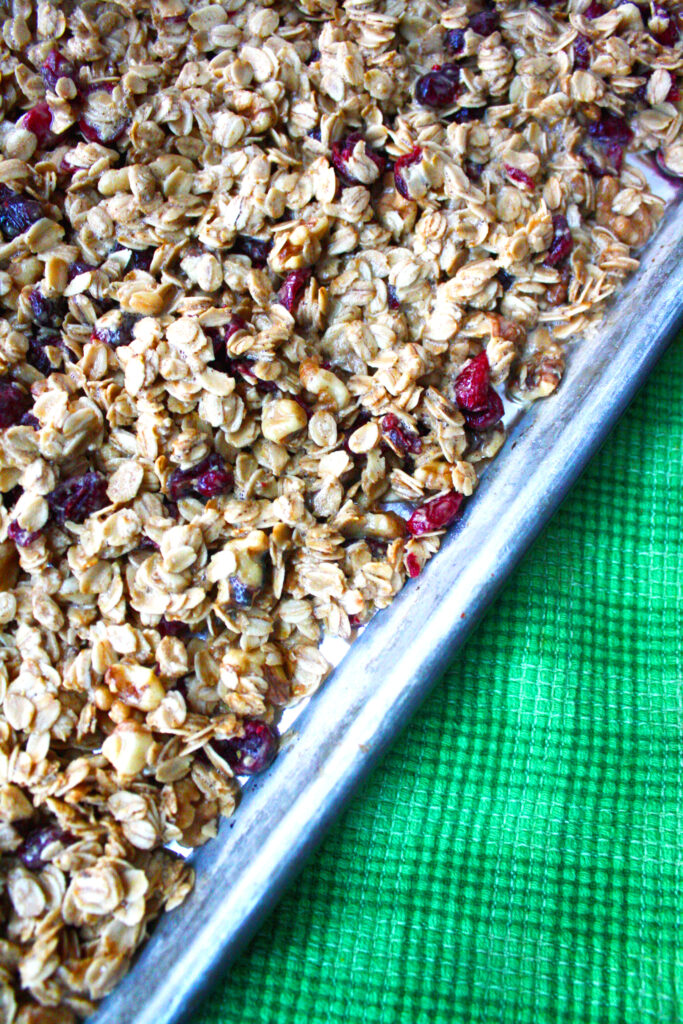 Homemade Granola
Need another gluten-free healthy snack? Making your own granola is a great way to control the ingredients in your recipe. I love this homemade granola recipe. You can add whatever nuts, fruit, or sweets you'd like to your recipe, but we like to make ours with nuts, peanut butter and chocolate. Switch it up, and let me know what you think!
I use this granola recipe with fresh fruit and yogurt for a good mid-morning snack or after a workout. Sometimes I will just eat it by the handful as well.
Hard Boiled Eggs
Eggs are an excellent source of protein and healthy fats making them one of our go-to healthy meal prep snacks. They are super quick and easy to prepare. Just add them to a pot of water, then add the pot to the stove and cook on high for 13 minutes. Remove boiling water and eggs from heat immediately, and move the eggs to a bowl of ice water to cool.
Whenever we boil eggs we try to keep them in the refrigerator for just a week.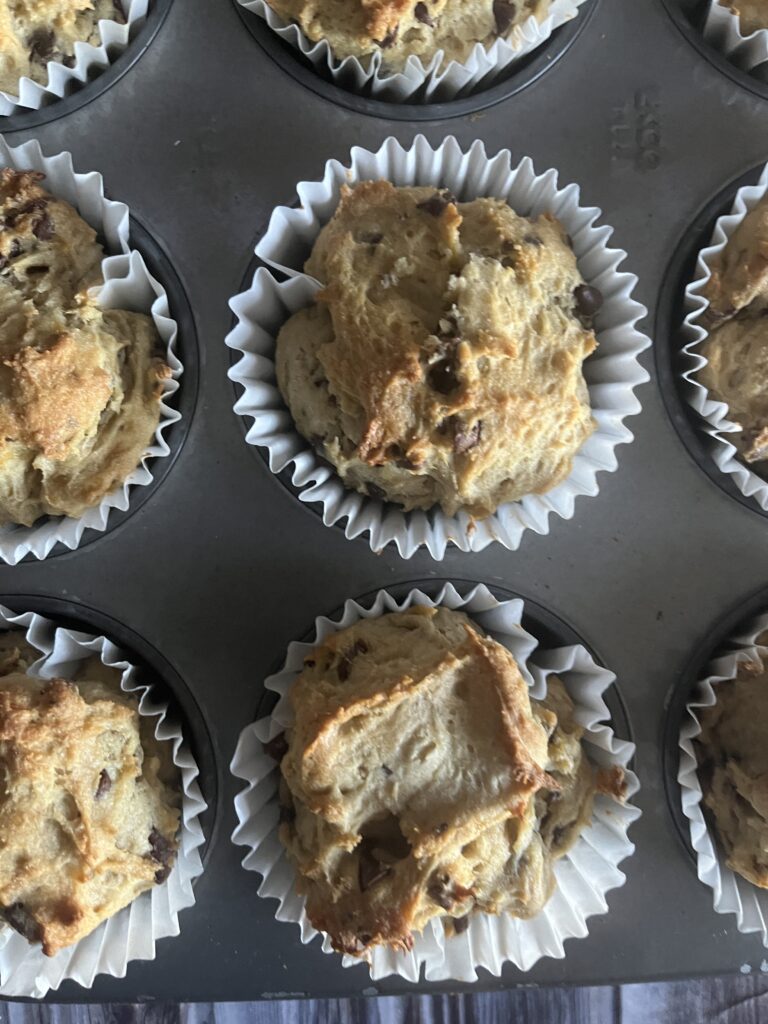 Gluten-Free Banana Chocolate Chip Muffins
Another favorite of my gluten-free meal prep snacks is gluten-free banana chocolate chip muffins. These muffins are like mini banana breads, so if you've got a freezer full of frozen ripe bananas, here's another option to use them up! These gluten-free muffins are great snacks for meal planning, but I also like to serve them with holiday meals.
I'd love to know, what are your favorite meal prep snacks to make each week?
For more meal prepping and planning ideas, check out these posts.
How to Meal Prep for Your Busy Schedule
How to Meal Prep to Stretch Your Budget